What makes a good Museum quality glass display cases?
A good Museum quality glass display cases should meet several key criteria to effectively preserve and showcase artifacts while engaging and educating visitors. Here are some important factors to consider:
Preservation and Protection: The display case must offer a controlled environment to protect artifacts from external factors such as dust, pollutants, temperature fluctuations, and humidity changes. This requires an airtight design, high-quality materials, and proper sealing techniques.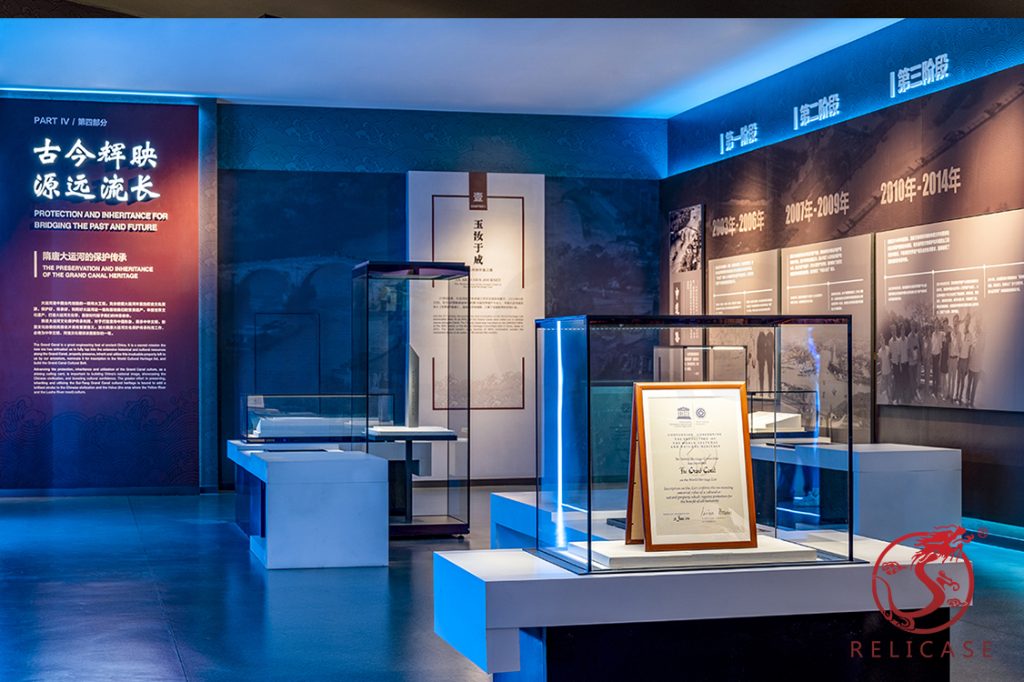 Safety: The display case should be structurally sound and able to withstand potential impacts or external forces. It should also incorporate shock-absorbing and anti-slip measures for fragile exhibits.
Accessibility and Operation: The case should be designed for easy access and handling of artifacts by museum staff. Doors, drawers, and mechanisms for opening and closing should be user-friendly and durable.
Security: To prevent theft or unauthorized access, the display case should have reliable locks, key management systems, and alarm devices. Closed-circuit television may also be employed to enhance security.
Aesthetic Appeal: The appearance of the display case is crucial for attracting visitors and creating a pleasing display environment. The design should be visually appealing, harmonious with the overall exhibition space, and showcase the artifacts in the best possible light.
Transparency and Visibility: The glass used in the display case should provide a clear and wide field of vision to ensure excellent visibility of the artifacts. Anti-reflective and anti-ultraviolet coatings can be applied to enhance visibility and protect artifacts from harmful light.
Conservation-Friendly Materials: The materials used in the display case should be conservation-grade and free from harmful chemicals or substances that could potentially damage the artifacts.
Lighting: Adequate lighting is essential for illuminating the artifacts effectively while considering conservation needs. The lighting system should be adjustable, providing optimal illumination for different types of artifacts.
Flexibility and Adaptability: The display case should be adaptable to various exhibit layouts and accommodate artifacts of different sizes and shapes. Adjustable shelves or compartments can be useful in this regard.
Educational Elements: Incorporating informative labels, graphics, and interactive elements can enhance the educational experience for visitors, providing context and historical information about the artifacts on display.
Maintenance and Accessibility: Consider ease of maintenance and repair, ensuring that the display case can be kept clean and artifacts can be properly cared for without causing damage or disruption.
By carefully considering these factors during the design and construction of museum display cases, curators can create spaces that effectively communicate the significance of the artifacts while ensuring their long-term preservation and protection.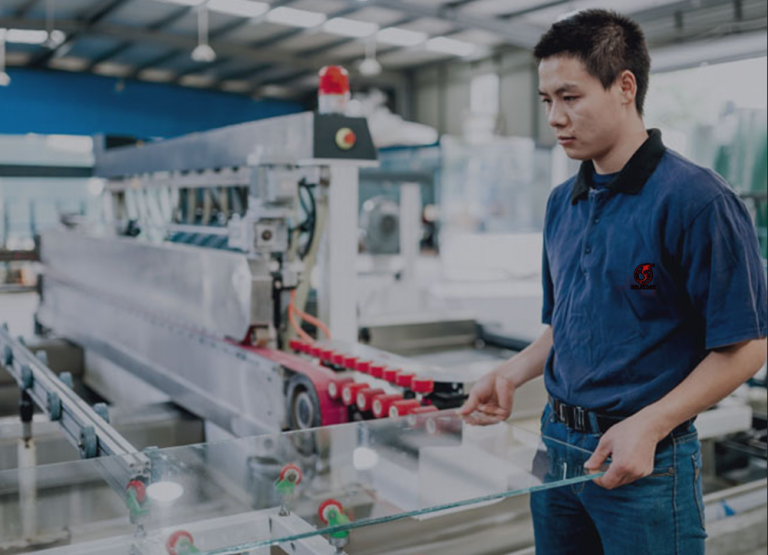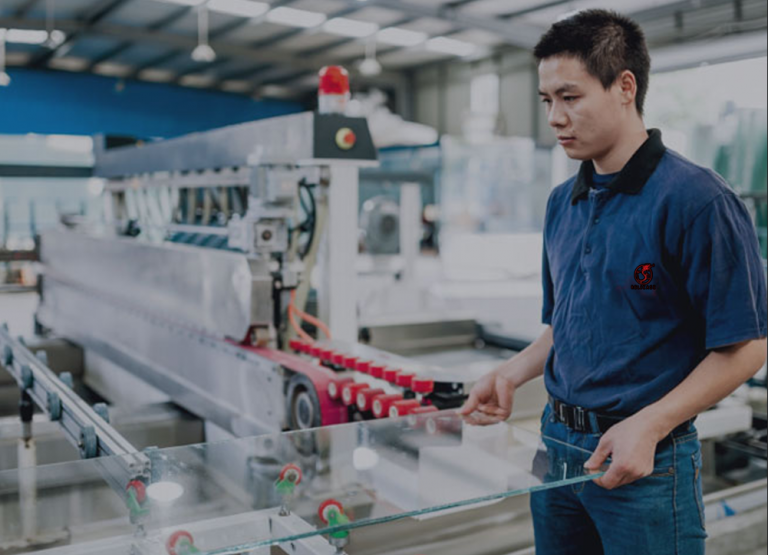 To make cultural museum display cases that meet the needs of the exhibition, here are the general principles of design: Coordination: The appearance, materials, and lighting configuration of the showcase should align with the style of the exhibits. Starting from the characteristics of the exhibits, integrate the showcase into the exhibition environment, making it as…