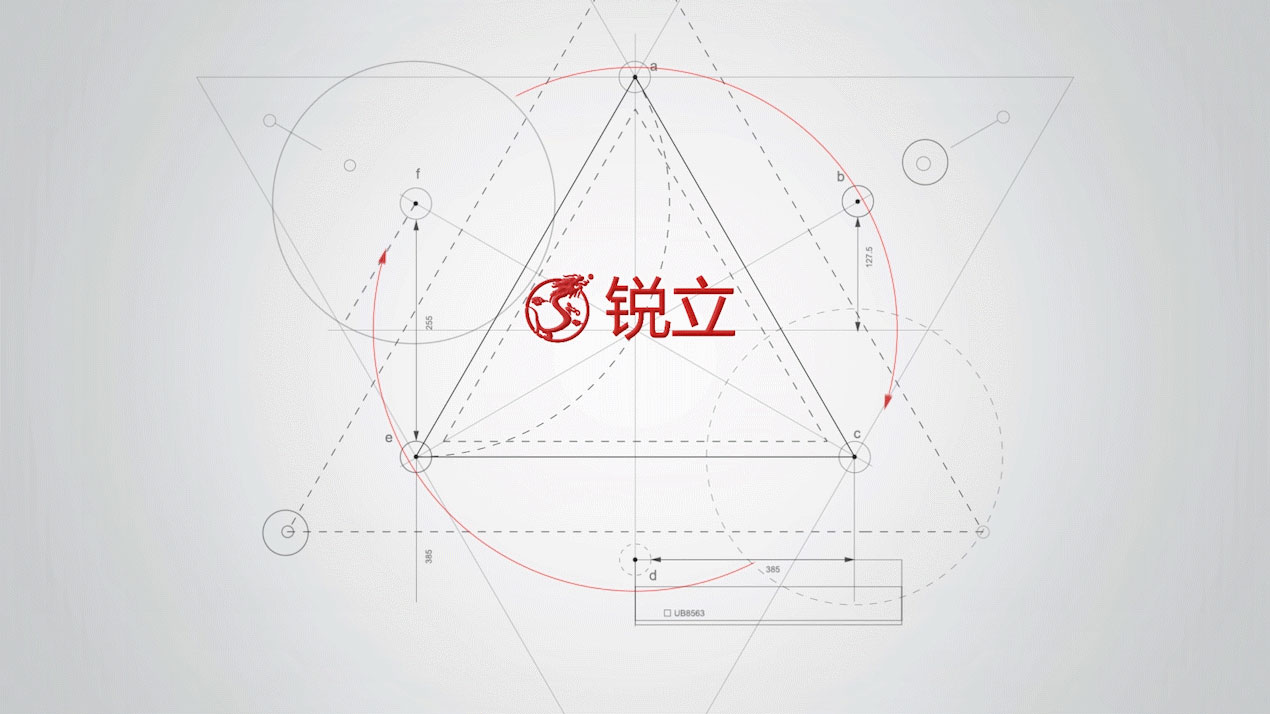 We have demonstrated extraordinary craftsmanship in major museums around the world such as:
Our designs fits perfectly into masterpiece museums designed by renown architect I.M.Pei & partners such as :
And we are always in constant co-operation with some world renowned designers such as Carlos Castanheira.
Despite the fierce competition, we are always abiding by a high standard of aesthetics, durability, security, function, and precise control over lighting effects and the micro-environments of each case. We are always at the top of our industry in our technical advantage.
Innovation keeps Relicase in the lead. As a professional supplier and technical provider of high-end display cases in the museum industry, we keep incorporating our latest technologies into our solutions for the exhibition, display, and preservation industry.