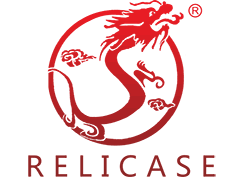 Relicase is a professional museum display cases/showcase manufacturer
Established in 2004, Relicase has always strived to incorporate constant improvements in museum display cases/showcases products and to encourage innovation in our technical applications. After accumulating many years of experience, we have become the leading brand of display cases in China, and we are now on the way to be a premier brand in this category in the world.

For 17 years, we have supplied customized display cases and technical services to more than 380 museums, art galleries, libraries, cultural institutions and private collectors in 17 countries and regions around the world.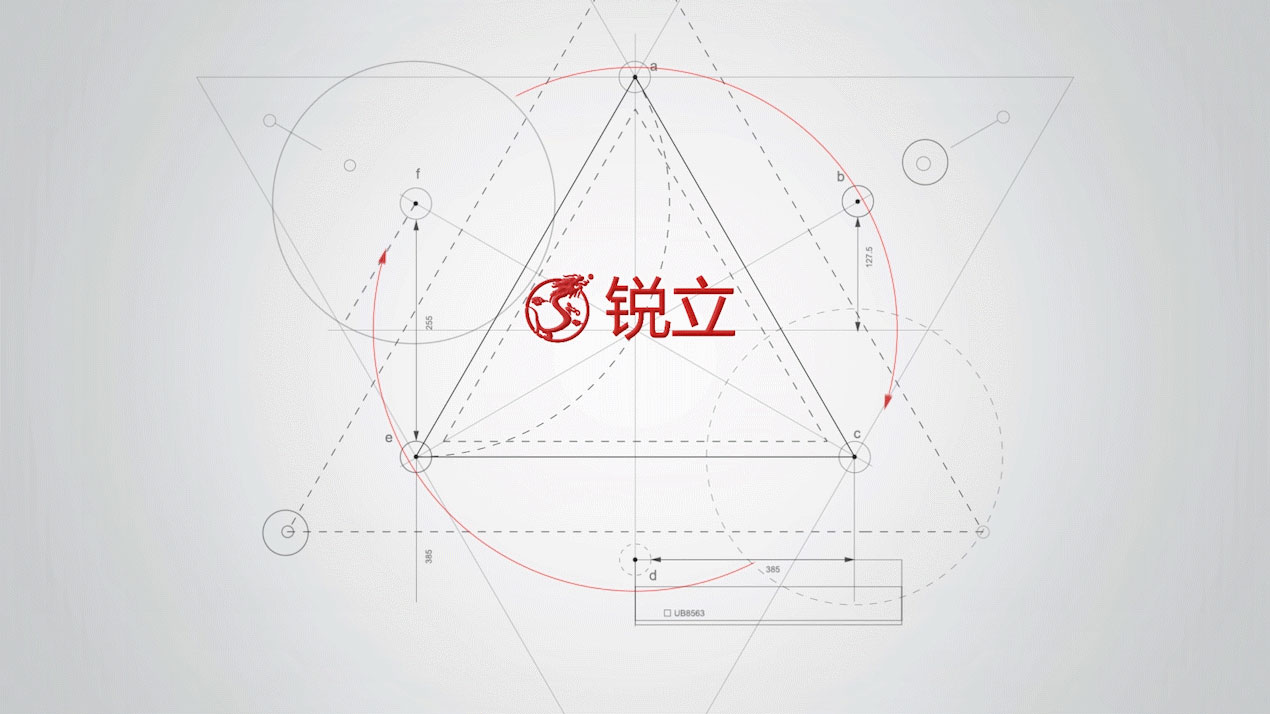 We have demonstrated extraordinary craftsmanship in major museums around the world such as:
Our designs fits perfectly into masterpiece museums designed by renown architect I.M.Pei & partners such as :
And we are always in constant co-operation with some world renowned designers such as Carlos Castanheira.
Despite the fierce competition, we are always abiding by a high standard of aesthetics, durability, security, function, and precise control over lighting effects and the micro-environments of each case. We are always at the top of our industry in our technical advantage.
Innovation keeps Relicase in the lead. As a professional supplier and technical provider of high-end display cases in the museum industry, we keep incorporating our latest technologies into our solutions for the exhibition, display, and preservation industry.