What are the ways of museum display
By integrating cultural relics (such as historical artifacts and artistic works), specimens (representing natural specimens like plants, animals, minerals, or fossils), and auxiliary exhibits (which may include interactive displays, models, diagrams, and explanatory materials), museums can effectively convey knowledge and information to visitors.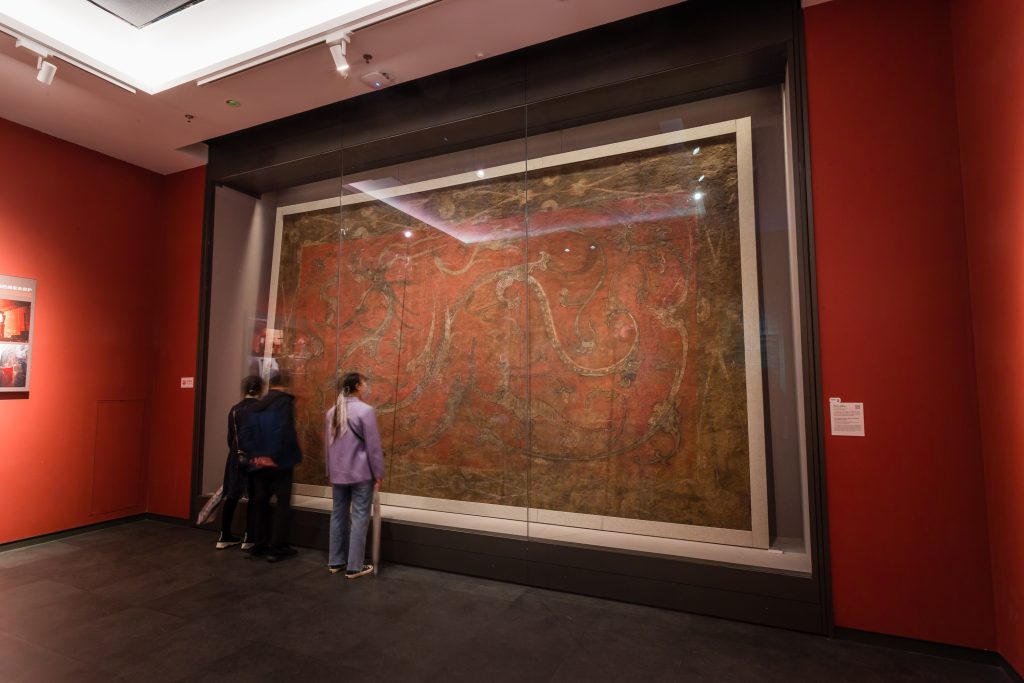 Museums display Exhibition are often categorized based on the types of collections or themes they exhibit.
Social History Exhibition: This category focuses on showcasing artifacts, documents, and exhibitions related to country's historical events, eras, and specific cultures. It aims to provide insights into the country's rich history, traditions, and societal developments.
Natural History Exhibition: This category explores country's natural world and its diverse ecosystems. It exhibits specimens like fossils, minerals, plants, and animals found in China, highlighting its geological features, biodiversity, and environmental conservation efforts.
Art Exhibition: China has a long and vibrant artistic heritage, and art exhibitions in country's museums often feature traditional Chinese art forms such as painting, calligraphy, ceramics, and sculpture. They may also include contemporary art displays, showcasing the work of Chinese artists and their contributions to the art world.
Science and Technology Exhibition: This category focuses on scientific concepts, discoveries, and technological advancements relevant to China. These exhibitions often cover a range of disciplines, such as physics, chemistry, biology, and engineering. They aim to educate visitors about every country's cientific achievements and its contributions to technological progress.
It's worth noting that museums , may have additional specialized categories or themes that reflect the unique aspects of country's culture, history, or regional diversity. These categories can provide visitors with a comprehensive understanding of China's past, present, and future in various domains.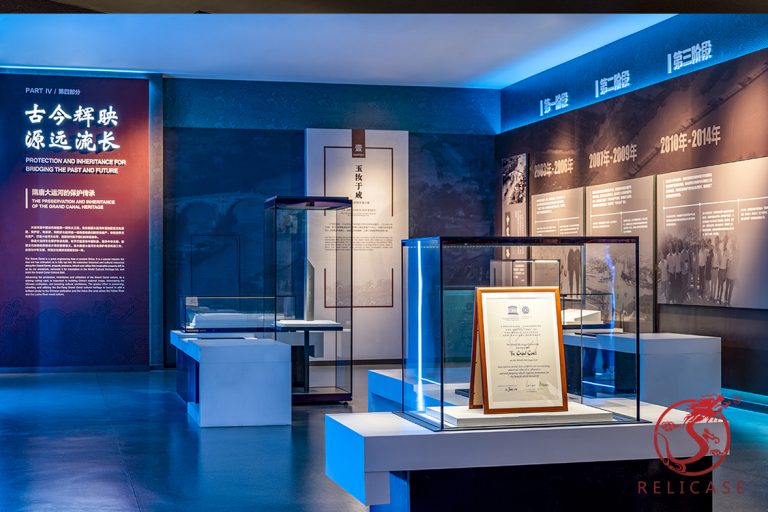 A good Museum quality glass display cases should meet several key criteria to effectively preserve and showcase artifacts while engaging and educating visitors. Here are some important factors to consider: Preservation and Protection: The display case must offer a controlled environment to protect artifacts from external factors such as dust, pollutants, temperature fluctuations, and humidity…