Relicase is a professional manufacturer of Museum display cases for sale
Relicase is a professional manufacturer of Museum display cases for sale
Established in 2004, Relicase has always strived to incorporate constant improvements in our products and to encourage innovation in our technical applications. After accumulating many years of experience, we have become the leading brand of display cases , and we are now on the way to be a premier brand in this category in the world. For 17 years, we have supplied customized display cases and technical services to more than 380 museums, art galleries, libraries, cultural institutions and private collectors in 17 countries and regions around the world.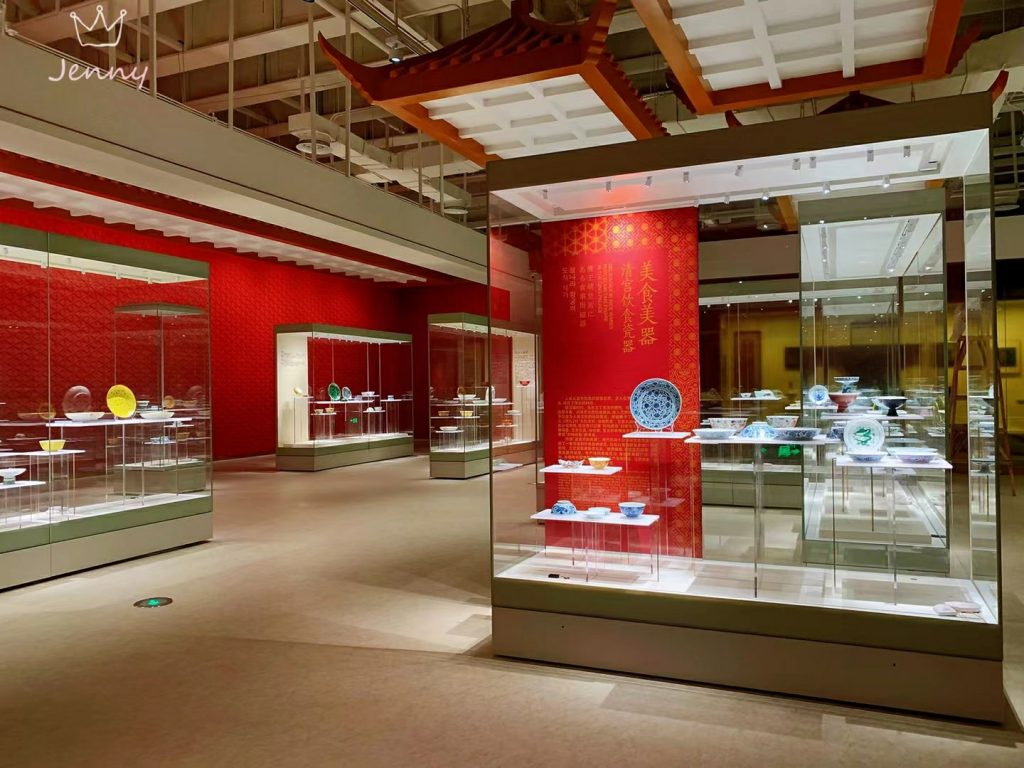 Chinese ceramics show a continuous development since pre-dynastic times and are one of the most significant forms of Chinese art and ceramics globally. The first pottery was made during the Palaeolithic era. Chinese ceramics range from construction materials such as bricks and tiles, to hand-built pottery vessels fired in bonfires or kilns, to the sophisticated Chinese porcelain wares made for the imperial court and for export. Porcelain was a Chinese invention and is so identified with China that it is still called "china" in everyday English usage.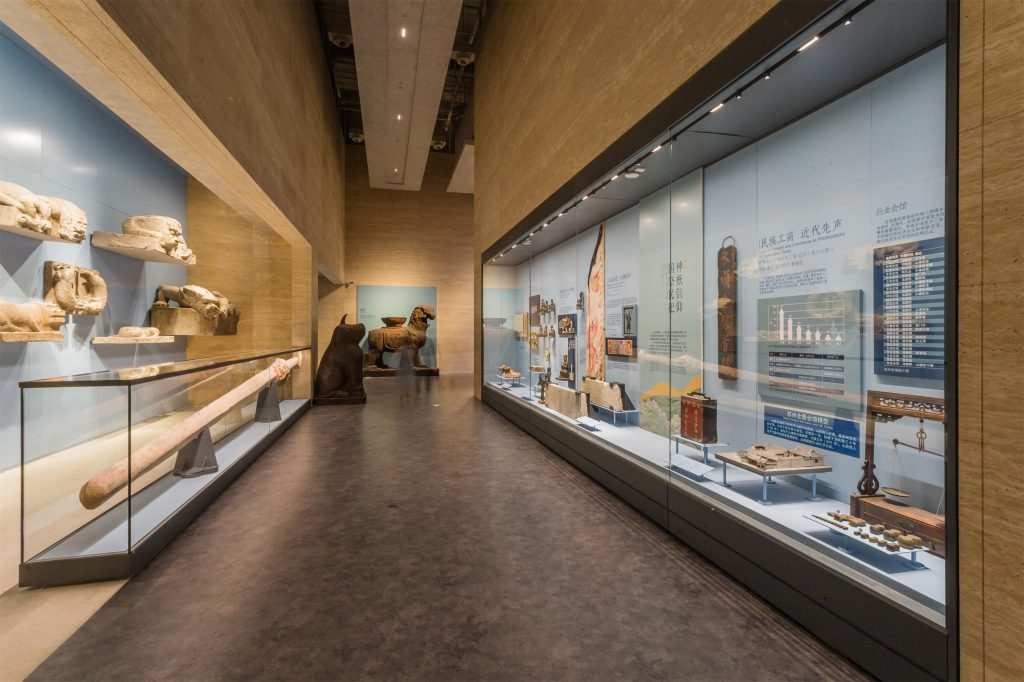 in Museum of Grand Canal,Relicase among the firms involved in this large-scale project, Relicase was commissioned to design, fabricate, and install more 100 custom-made conservation cases to display and protect some of the most significant ceramics collections.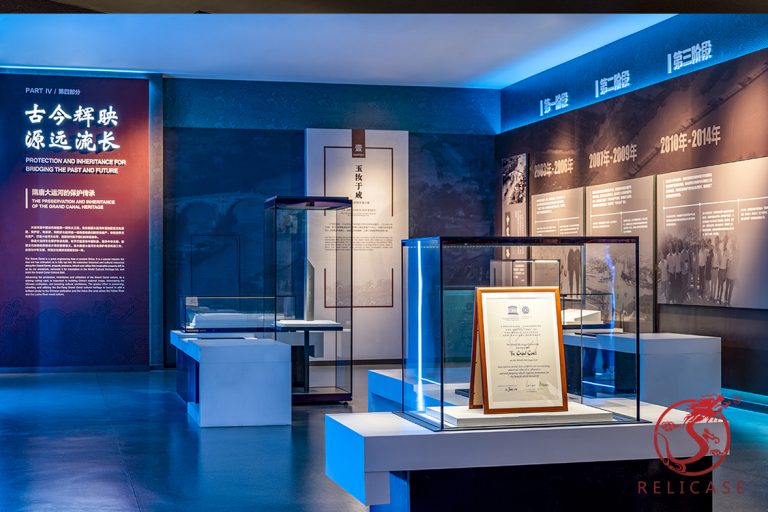 A good Museum quality glass display cases should meet several key criteria to effectively preserve and showcase artifacts while engaging and educating visitors. Here are some important factors to consider: Preservation and Protection: The display case must offer a controlled environment to protect artifacts from external factors such as dust, pollutants, temperature fluctuations, and humidity…