How many types of museum display cases
There are various types of museum display cases, each designed to meet specific requirements of the artifacts they are intended to showcase. Here are some common types:
Standard Display Case: A standard display case is a rectangular or square shaped box, usually made of glass or acrylic, used to showcase a variety of small to medium-sized artifacts.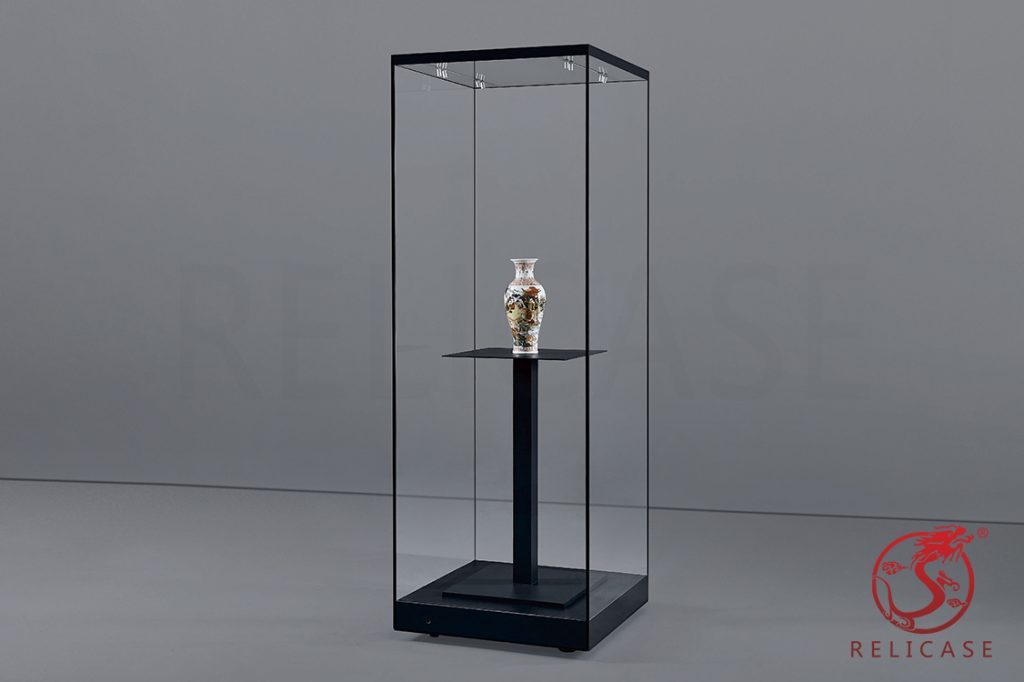 Wall-mounted Display Case: This type of display case is mounted on the wall and is ideal for showcasing larger items such as paintings or sculptures.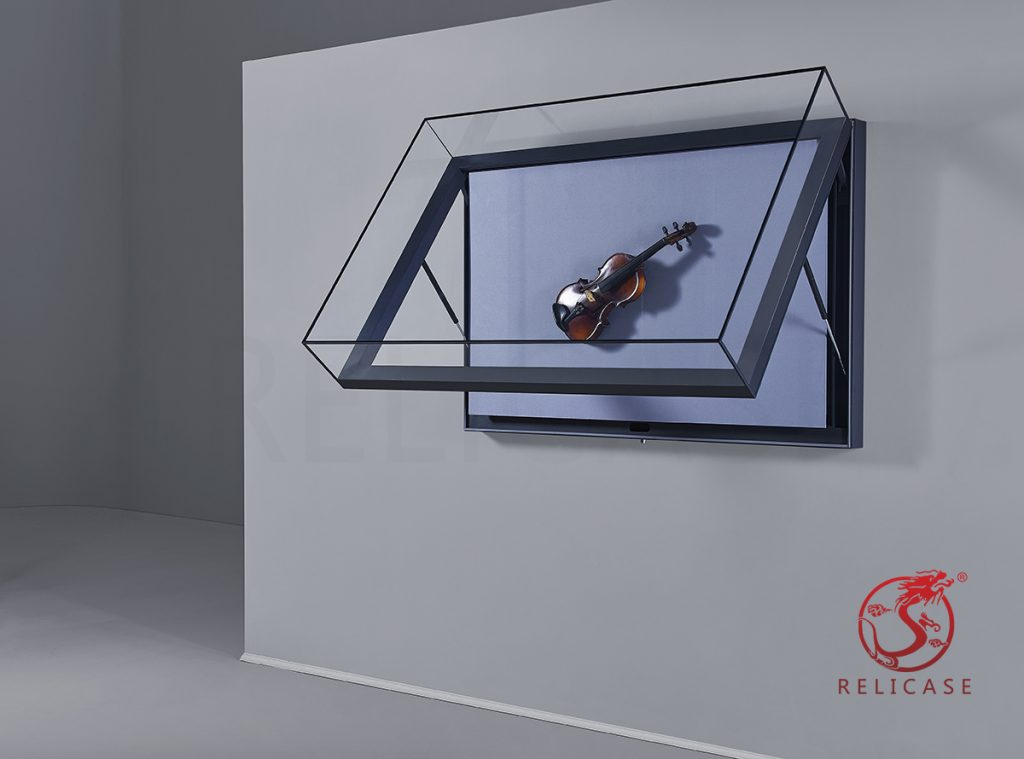 Freestanding Display Case: Freestanding display cases can be placed anywhere within a museum, and they come in different shapes, sizes, and styles.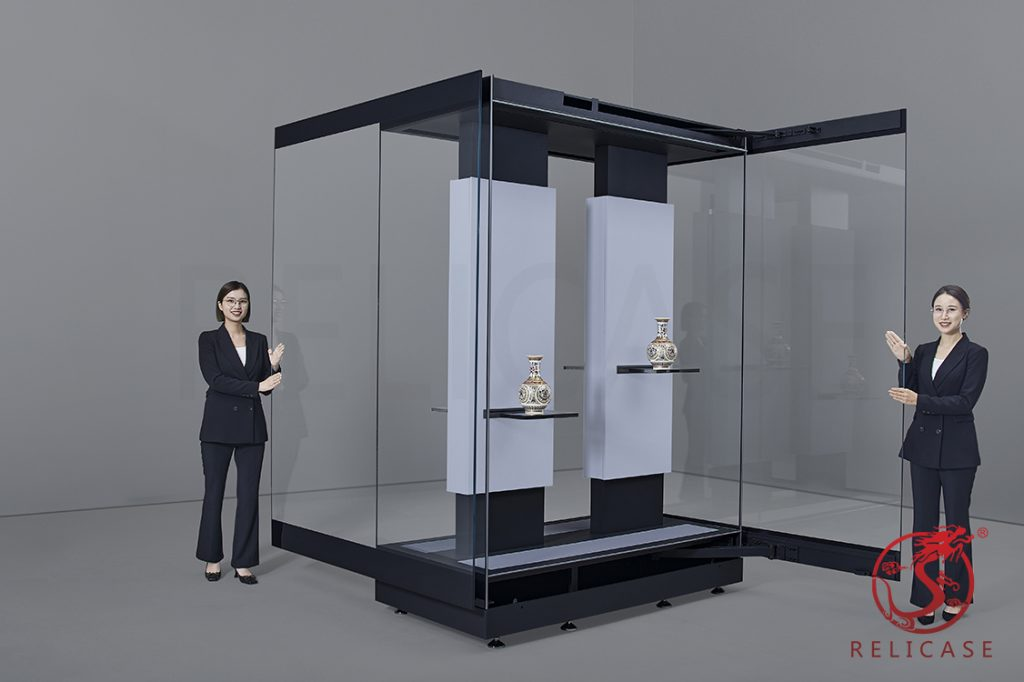 Pedestal Display Case: A pedestal display case is a tall, freestanding display case that is typically used for displaying sculptures or other vertical artifacts.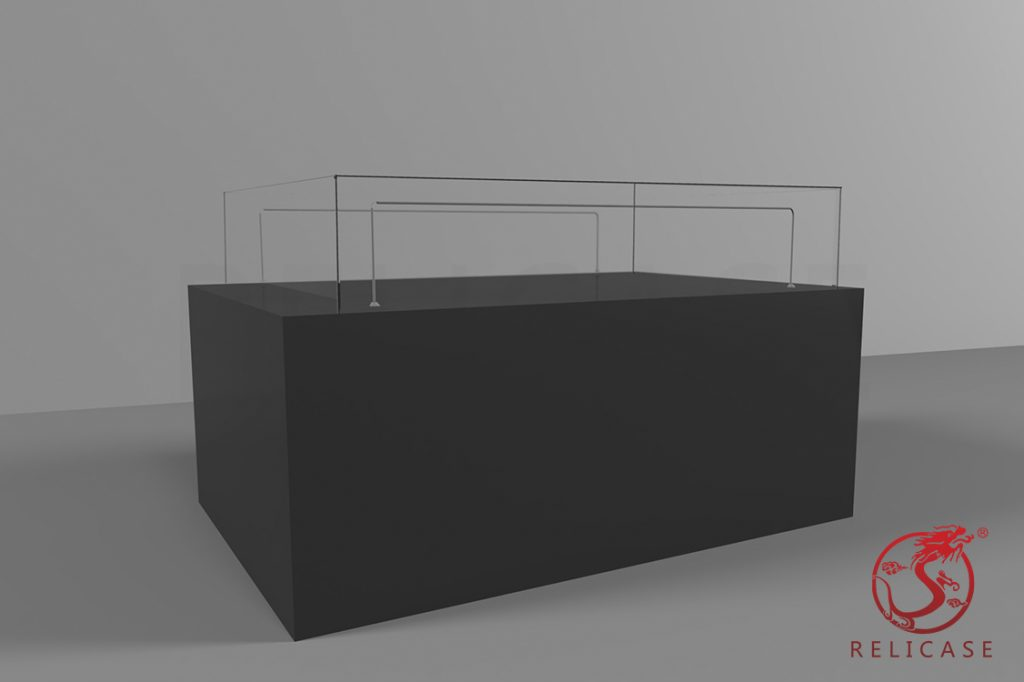 Tabletop Display Case: A tabletop display case is a small display case that can be placed on a table or counter to showcase small items such as jewelry, coins, or figurines.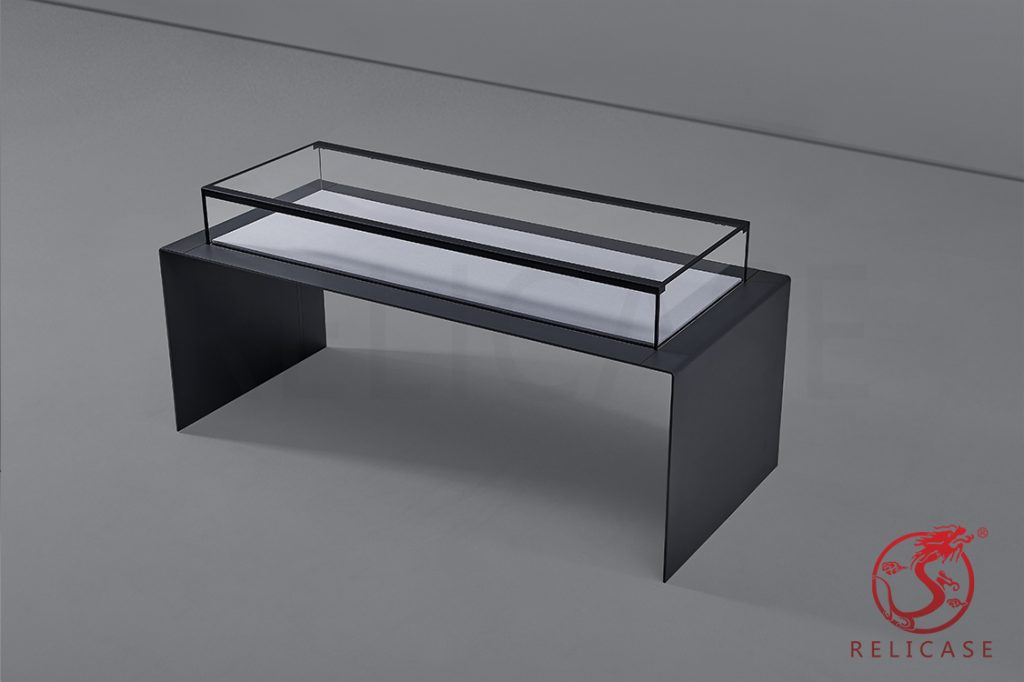 Display Cabinet: A display cabinet is a larger display case that can be used to showcase multiple items or a larger object.
Conservation Display Case: A conservation display case is designed to provide a controlled environment for artifacts that are sensitive to changes in temperature, humidity, and light.
Interactive Display Case: An interactive display case incorporates technology, such as touchscreens or audio-visual displays, to engage visitors and provide a more immersive experience.
These are just a few examples of the types of museum display cases available. Museums often work with exhibit designers and fabricators to create custom display cases that are tailored to the specific needs of their collections.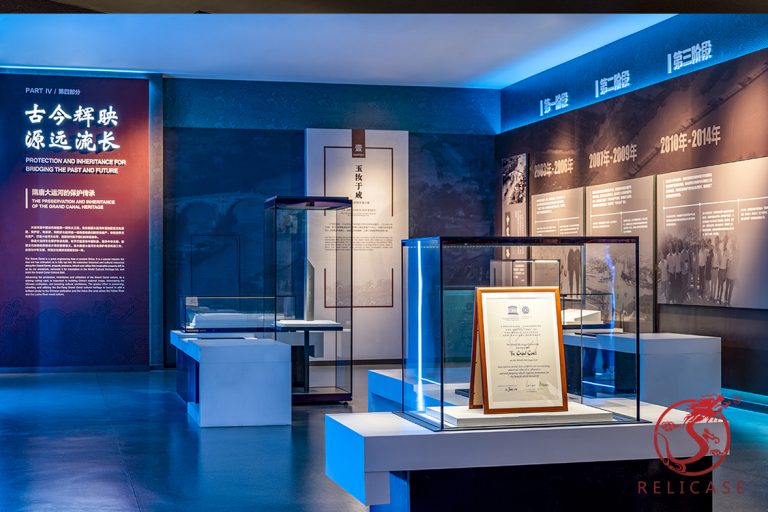 A good Museum quality glass display cases should meet several key criteria to effectively preserve and showcase artifacts while engaging and educating visitors. Here are some important factors to consider: Preservation and Protection: The display case must offer a controlled environment to protect artifacts from external factors such as dust, pollutants, temperature fluctuations, and humidity…