Museum paintings display cases
Museum paintings display cases are designed to protect and showcase valuable works of art. These cases are typically made of high-quality materials and are designed to be durable and long-lasting. They are also constructed in a way that provides optimal viewing of the artwork while protecting it from damage, such as from UV rays, dust, or fingerprints.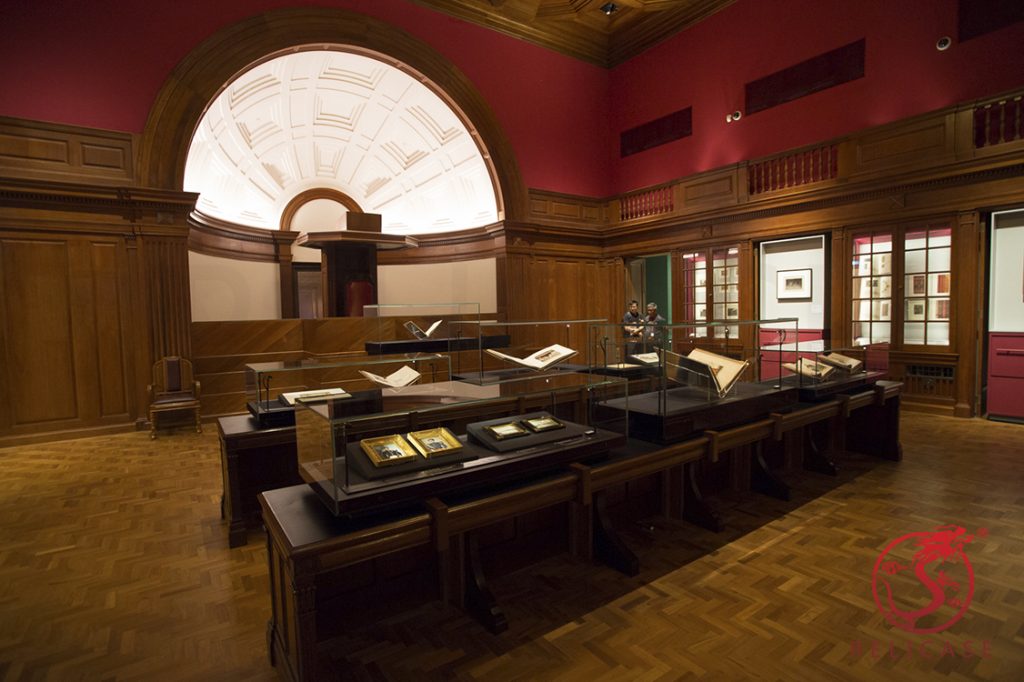 There are several different types of museum paintings display cases available, including wall-mounted cases, freestanding cases, and tabletop cases. The type of case used will depend on the size and weight of the artwork, as well as the available space and the specific needs of the museum.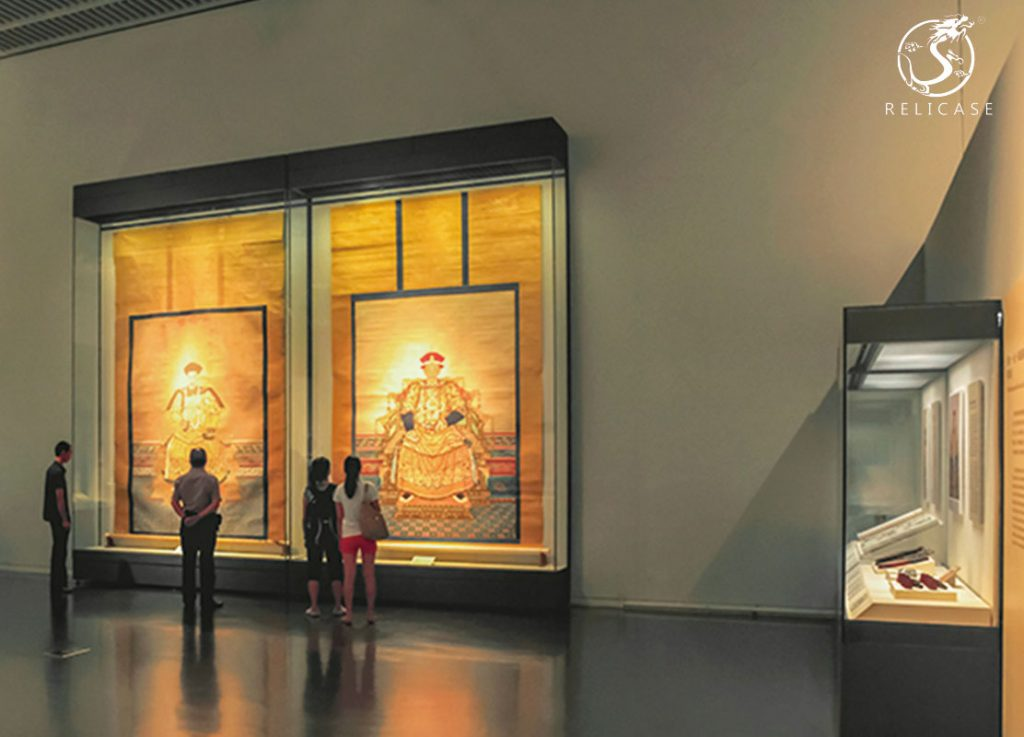 wall-mounted Museum paintings display cases
When selecting a museum paintings display case, it's important to consider factors such as lighting, security, and environmental control. Lighting is essential for showcasing the artwork in the best possible way, but it must also be carefully controlled to avoid damage from UV rays or excessive heat. Security measures, such as locks and alarms, are also important to prevent theft or vandalism. Finally, environmental control systems can help to regulate temperature and humidity levels, which can have a significant impact on the preservation of the artwork over time.
Overall, museum paintings display cases are an important investment for any museum or art gallery that wants to protect and showcase valuable works of art. By carefully selecting the right type of case and implementing appropriate security and environmental control measures, museums can ensure that their collections remain in excellent condition for many years to come.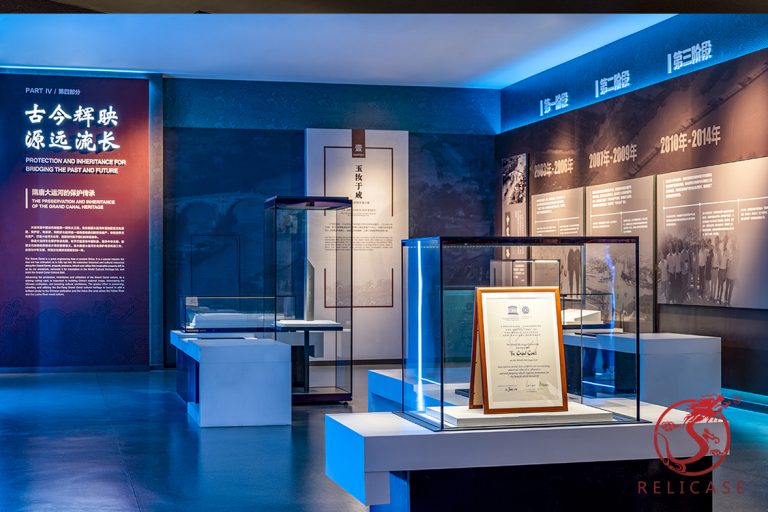 A good Museum quality glass display cases should meet several key criteria to effectively preserve and showcase artifacts while engaging and educating visitors. Here are some important factors to consider: Preservation and Protection: The display case must offer a controlled environment to protect artifacts from external factors such as dust, pollutants, temperature fluctuations, and humidity…