museum exhibit fixtures:display cases
Display cases still major part of museum exhibit fixtures,They can to help museum preserve and display the treasures in museum collection. Through in-depth communication with our Clients, to achieve a thorough understanding of our clients' overall design and planning objectives for the exhibition.
Museum display cabinet refers to the cabinet specially designed and manufactured by the museum for the storage and display of collections to meet the needs of collection display and realize the purpose of research, education, and appreciation. From the definition of museum display cabinet, a museum display cabinet must serve as the display of the museum and realize the purpose of museum design and production.
appearance、durability、facility、preservation、security is display cases design principles .Ideally, good exhibit display case must be invisible to the visitors and blend in with the museum exhibit fixtures。Allow showcases to harmoniously blend into the exhibition's environment, so as to emphasize the exhibits.
Last New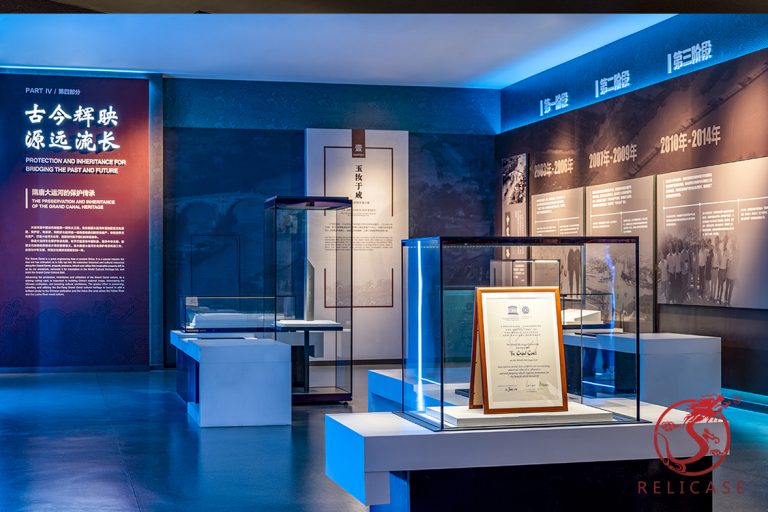 A good Museum quality glass display cases should meet several key criteria to effectively preserve and showcase artifacts while engaging and educating visitors. Here are some important factors to consider: Preservation and Protection: The display case must offer a controlled environment to protect artifacts from external factors such as dust, pollutants, temperature fluctuations, and humidity…