Museum display cases production process requirements
The museum display cases need to meet the production process requirements of four items: protection of cultural relics technical requirements, safety and technical requirements of cultural relics, aesthetic visual requirements, the actual operation of the use of technical requirements.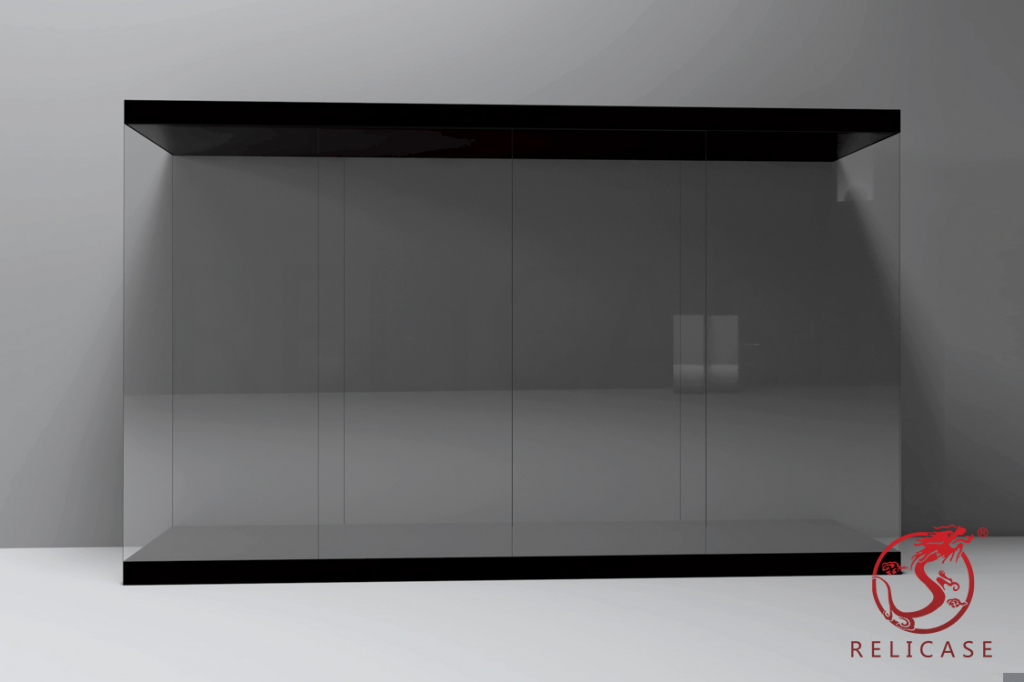 Museum display cases are the space facilities in which museums display cultural artifacts with the most realistic attitude and artistic appeal. The museum is a place for arts and cultural activities that integrate advanced technology and dense information. The art collection of cultural relics is a representative of the museum. With the rapid development of science and technology in modern society, the requirements for the production of the museum showcases are getting higher and higher. Showcases in today's museums are also highly valued artworks. It is also the last line of defense for the protection of cultural relics collections.
The types of showcases used in the display and storage of different cultural relics are also very different. At the same time, we also need to comprehensively consider the requirements of display design, the type of cultural relics, the characteristics of the architectural structure, the location of the relics, the long-term planning of the exhibition hall, and many other factors. Heritage showcase type. This is the basis of our initial work.
Last New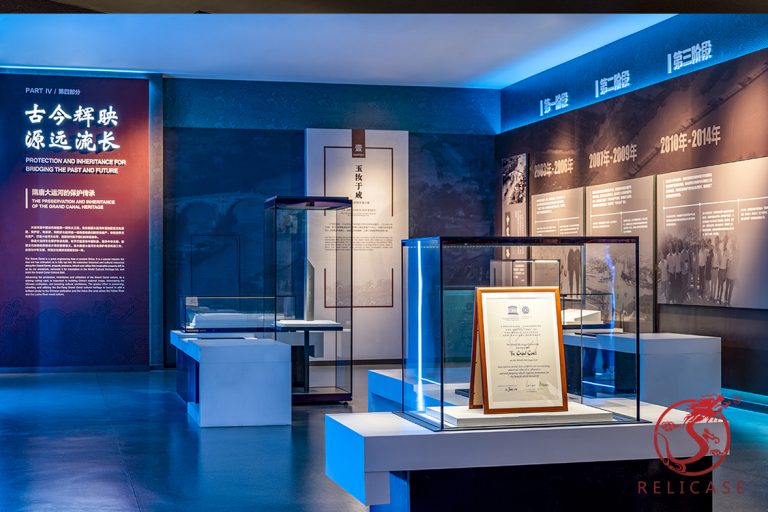 A good Museum quality glass display cases should meet several key criteria to effectively preserve and showcase artifacts while engaging and educating visitors. Here are some important factors to consider: Preservation and Protection: The display case must offer a controlled environment to protect artifacts from external factors such as dust, pollutants, temperature fluctuations, and humidity…