What is freestanding display case?
Freestanding display cases often come in the form of square,rectangular and Curved glass hood .Freestanding on support structure.The Cabinet body individual and Move Easy,glass hood have 5-sided glass vitrine or 4-sided glass and the support structure is made of tubular steel; options include flush or recessed pedestals, or tubular steel legs.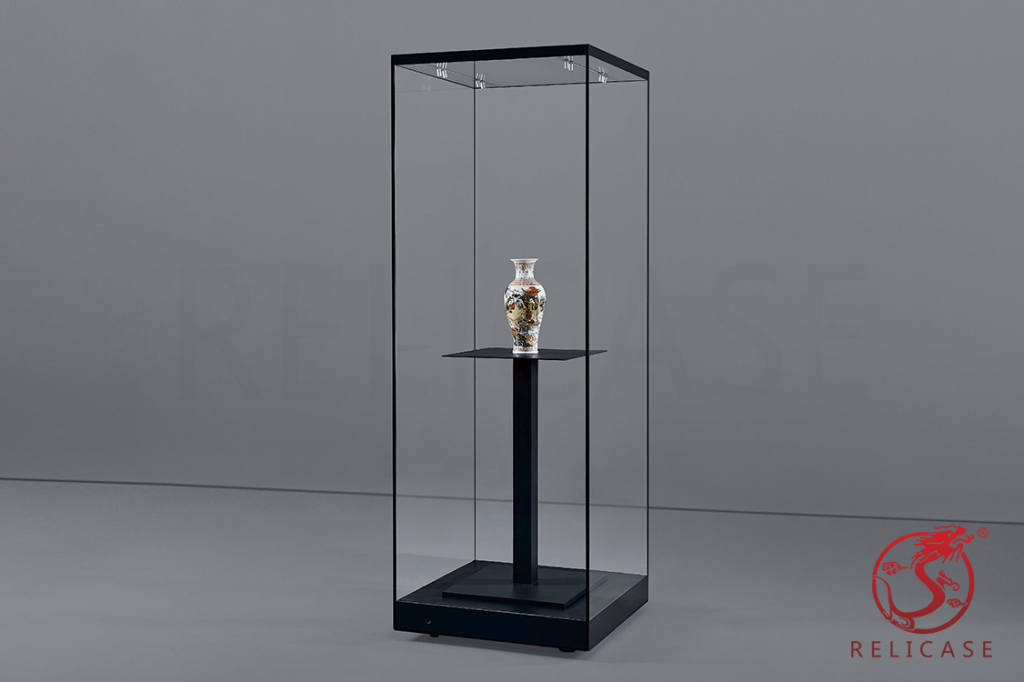 With regard to these factors each free-standing case design performs differently.Therefore they are the best choice for displaying center pieces of an exhibition. There are plenty of accessing, lighting, locking, and environmental control options for you to create your unique showcase. Freestanding cases are adaptable to any location in a hall, and thus are most favourable pieces of many museums.
Last New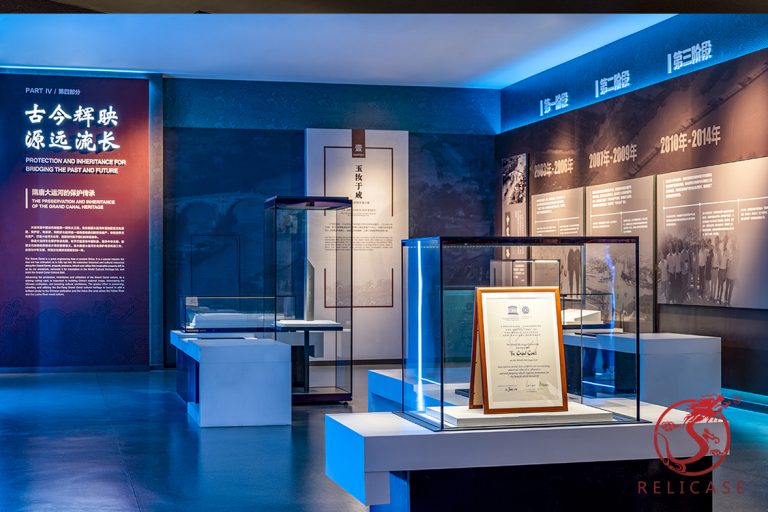 A good Museum quality glass display cases should meet several key criteria to effectively preserve and showcase artifacts while engaging and educating visitors. Here are some important factors to consider: Preservation and Protection: The display case must offer a controlled environment to protect artifacts from external factors such as dust, pollutants, temperature fluctuations, and humidity…