What are the different types of museum display cases lighting
Appropriate museum display cases lighting is an integral aspect of the engineering,In order to create the preferred lighting effect,there are different types of museum display cases lighting to meet clients' different needs.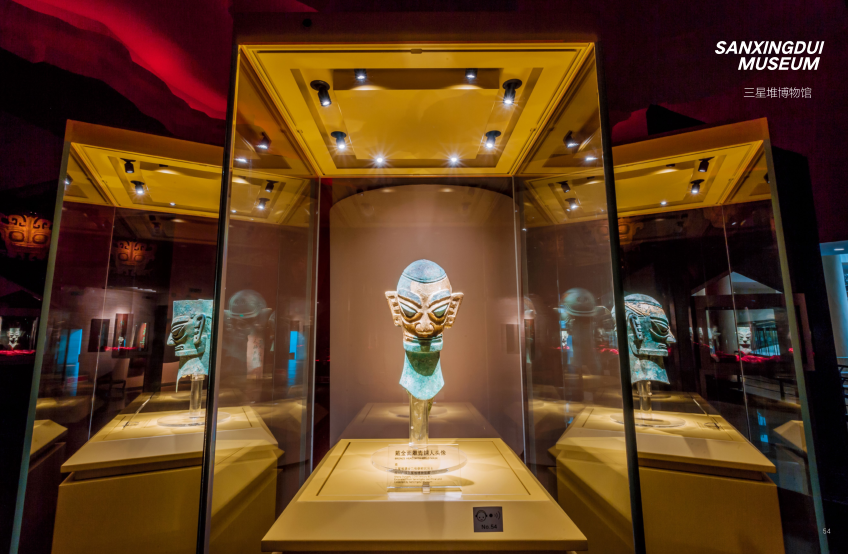 1.Fluorescent light.
Fluorescent light is the most common choice for uniform or general illumination, with the characteristics of high color rendering, life-like colors, with an extensive range of choices for different types of fluorescent lighting models and color temperature. These can come with intelligent or manual dimming, whilst special ultraviolet filtration treatment is also available.
2.Low voltage halogen spot lights.
General lighting or accent lighting can be achieved with low voltage halogen lighting. It allows easy replacement of lens accessories, is dimmable, and you can choose the right angle of light by selecting different light sources, and convenient adjustment of lighting positions, while special ultraviolet light filtration treatment is also available.
3.Fibre Optic lighting.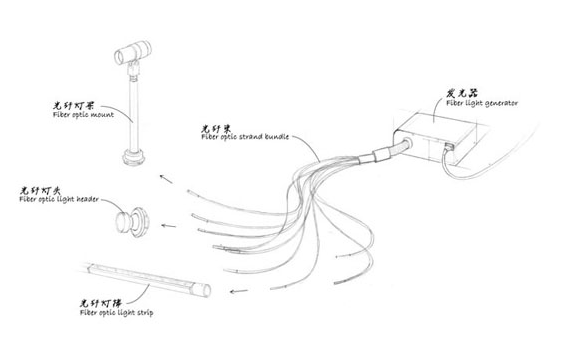 This is the preferred choice for museum lighting. From the 1990s when fibre optic lighting was introduced to museums, it became hugely popular and has since become widely applicable. Due to the following advantages of fibre optic lighting system: the system is composed of three basic components, i.e. light source or light projector (available are halogen light source, metal halide light source and LED light source), glass fibre optic harness and end-light fixture. The light source can be placed at a position outside the showcase and away from exhibits so that the heat generated by it will not affect the exhibits; the fibre optic harness is able to effectively conduct visible light while eradicating ultraviolet light, therefore the resulting light from light sources does not contain ultraviolet light or heat. The quantity and position of end-light fixtures can be in any combination so as to achieve the optimum lighting effect. You can adjust the angle, focal point and direction of light easily to meet the lighting requirement of exhibits of different types and sizes. Except for metal halide light source, the other two types of light sources are dimmable.
4.LED light.
LED light can be in the form of light strips, spotlight or track-mounted spotlight. With the development and improvement of LED technology, the range of application of LED light is becoming wider. Low electric consumption, extremely long service life and wide variety of installations has given LED lighting extensive opportunities in exhibition applications.

 Last News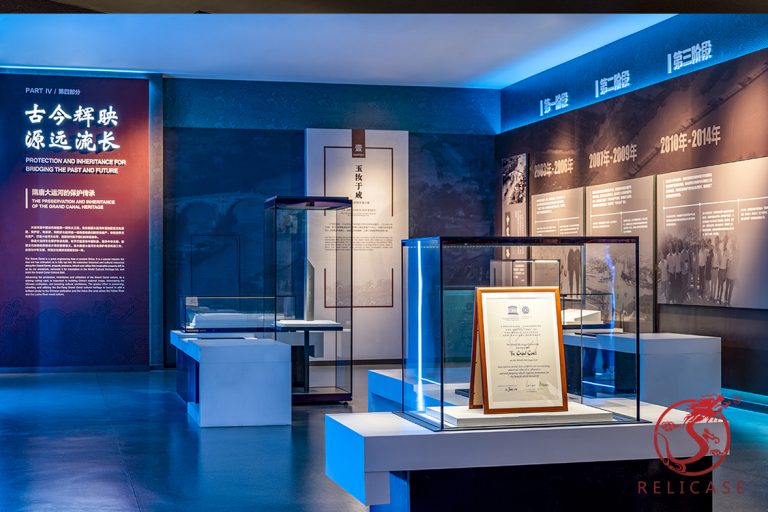 A good Museum quality glass display cases should meet several key criteria to effectively preserve and showcase artifacts while engaging and educating visitors. Here are some important factors to consider: Preservation and Protection: The display case must offer a controlled environment to protect artifacts from external factors such as dust, pollutants, temperature fluctuations, and humidity…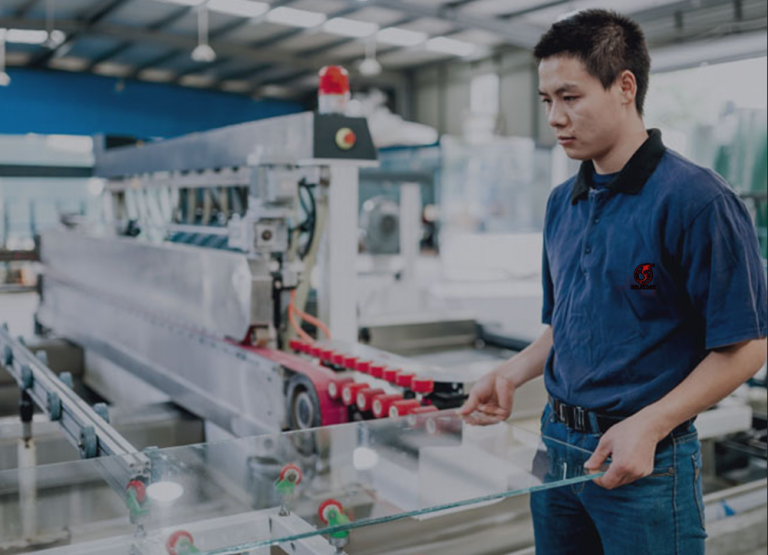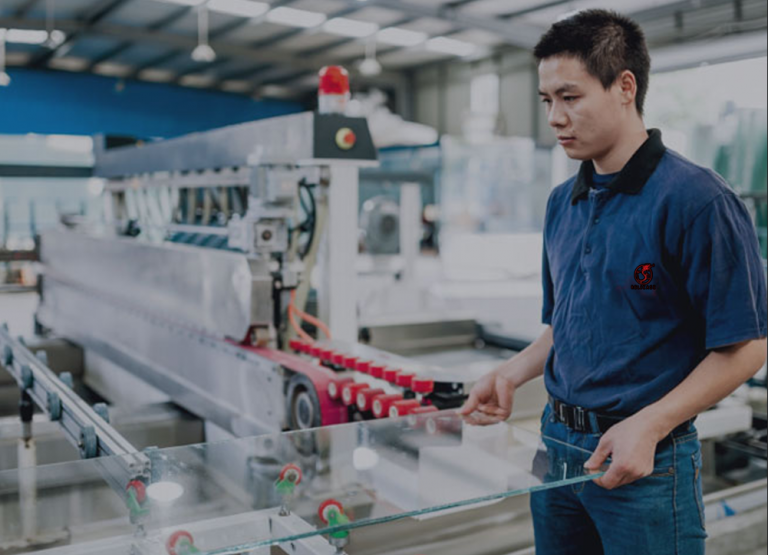 To make cultural museum display cases that meet the needs of the exhibition, here are the general principles of design: Coordination: The appearance, materials, and lighting configuration of the showcase should align with the style of the exhibits. Starting from the characteristics of the exhibits, integrate the showcase into the exhibition environment, making it as…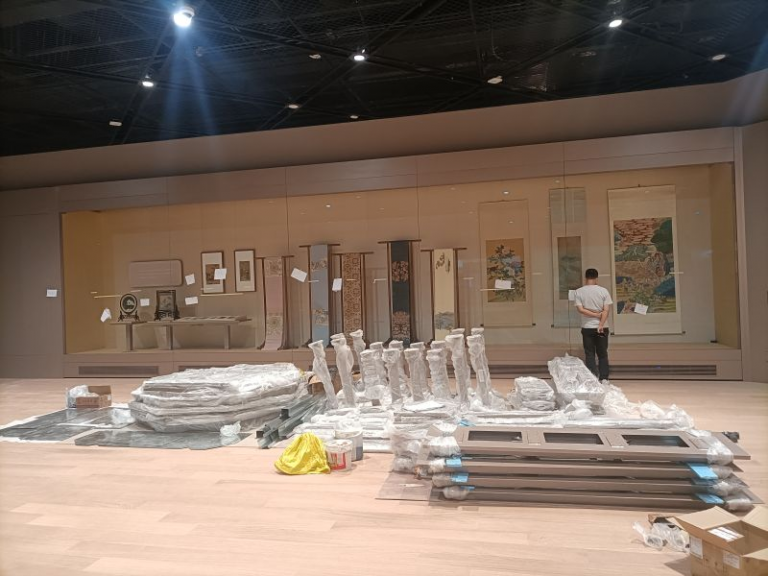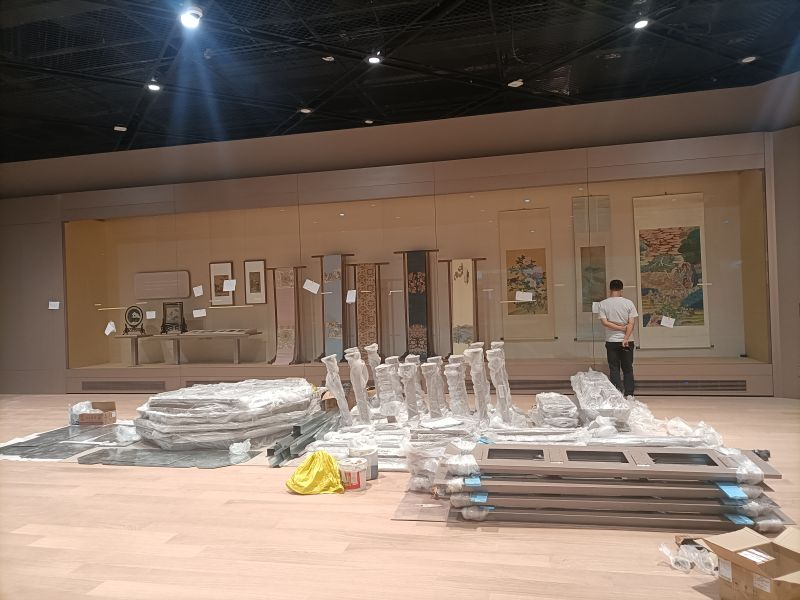 In order to ensure the safety of exhibits from potential threats and hazards, museum display cases are designed with various measures in mind. One important aspect is the selection of materials for the display cases. Non-toxic and pollution-free materials are chosen to prevent any harmful gas emissions that could potentially damage the artifacts. This ensures…