Currency Paper Money Collection Museum Display Cases Design and Production
Relicase have won a contract for museum diespaly cases design and production for the currency paper money collection in the museum. Scope was to fabricate more than one hundred freestanding display cases and wall cases with drawer systems to display a variety of money consists collections.
The collection of money here consists of coins and paper. Not only those from Indonesia, there are also money collections from abroad such as India and Arabia.
Given the small size of the museum and the large number of currency paper money collection in the museum.
Storage wall display case with drawer and glass standing display case with Drawer was deemed necessary.
Flexible Display Case With Drawer solutions that were highly accessible to the tourists visiting the museum from all around the world.
Relicase worked with BDA design, an Indonesian architectural practice, to create an educational and research-oriented museum for the Indonesian public. This project was planned to demonstrate the work and expertise of the Central Bank of Indonesia to the rest of the world.
Latest news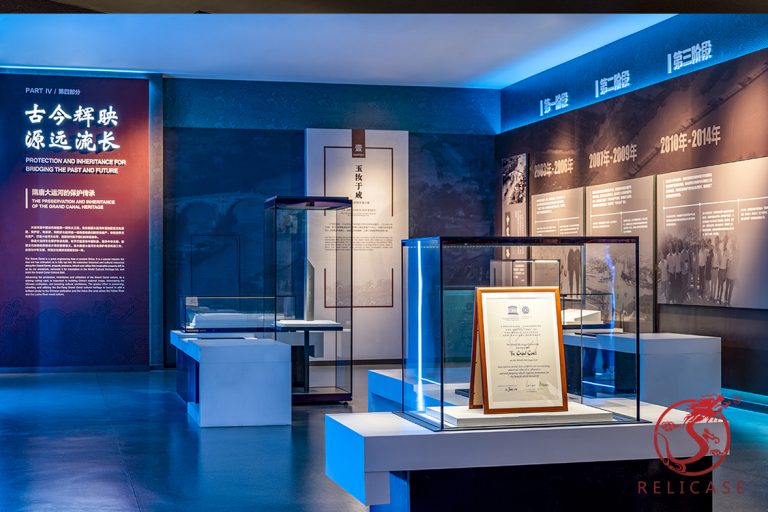 A good Museum quality glass display cases should meet several key criteria to effectively preserve and showcase artifacts while engaging and educating visitors. Here are some important factors to consider: Preservation and Protection: The display case must offer a controlled environment to protect artifacts from external factors such as dust, pollutants, temperature fluctuations, and humidity…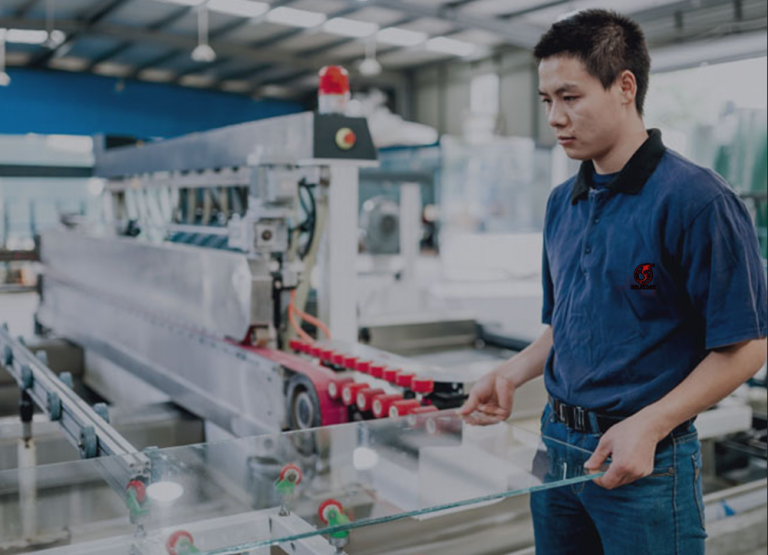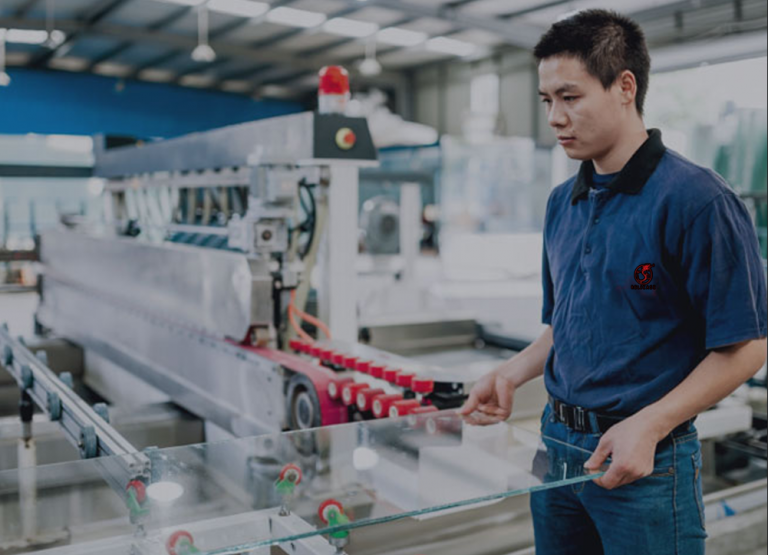 To make cultural museum display cases that meet the needs of the exhibition, here are the general principles of design: Coordination: The appearance, materials, and lighting configuration of the showcase should align with the style of the exhibits. Starting from the characteristics of the exhibits, integrate the showcase into the exhibition environment, making it as…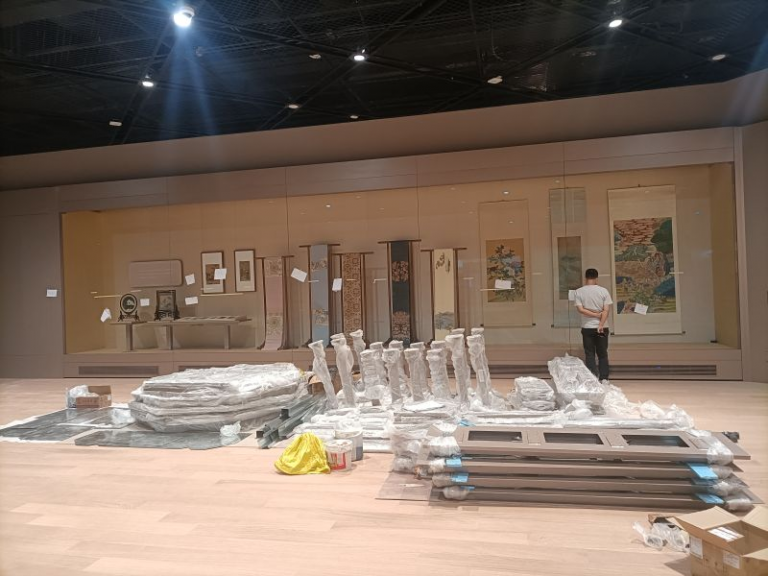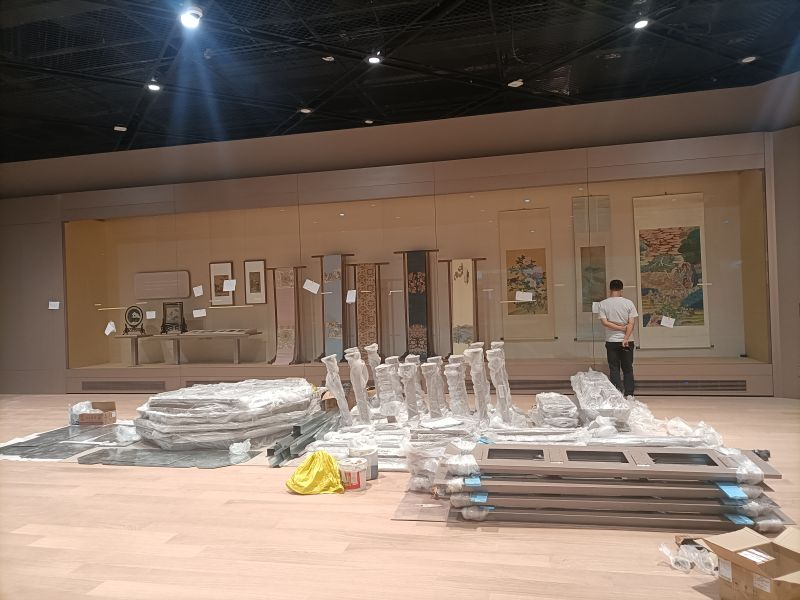 In order to ensure the safety of exhibits from potential threats and hazards, museum display cases are designed with various measures in mind. One important aspect is the selection of materials for the display cases. Non-toxic and pollution-free materials are chosen to prevent any harmful gas emissions that could potentially damage the artifacts. This ensures…