Definition and Features of Museum Display Cases
The International Council of Museums' current definition of a museum (adopted in 2022):A museum is an institution that cares for (conserves) a collection of artifacts and other objects of artistic, cultural, historical, or scientific importance.
One of the goals of museums is to popularize witnesses of human history (the collections). To achieve this goal, collections are subject to exposure to the public. Therefore, museums introduced display cases to display exhibits in safely enclosed spaces.
Definition of Museum Display Cases
Museum display cases (also called showcase, display cabinet, shadow box, or vitrine) refers to cabinet specially designed to store and display exhibits for the sake of research, education and appreciation. Distinct from ordinary cabinets, museum display cases carry the important mission of display and protection. Each time a museum is established or renovated, large quantity of museum display cases will be manufactured. Museum display cases greatly boosted the development of museum industry.
Features of museum display cases
I. Professional
The objects museum display case serves are non-renewable and of great value of history, art and sciences. It is essential to meet protection requirements of these delicate invaluables. Thus the design and making of museum display cases demand comprehensive knowledge and techniques in protecting objects of various natures and in diverse needs.
II. Multidisciplinary
Museum display cases design and making is a comprehensive process which involves multiple disciplines. For instance, museum display case is part of museum interior, and thus closely connected to museology. In another aspect, in selection of materials applicable to production of museum display cases, material science is adopted. Considering the objects museum display case is supposed to protect, study of cultural relics and indoors environment are associated. Last but not least, the display function of museum display cases is deeply embedded in ergonomics and aesthetics.
III. Diversity
Because Museums vary widely in size, style, and subject matter, so museum showcase manufacturer creating many types of museums display style needs. including Freestanding display 、Standard display、Table Top Display and Wall Display . They often introduced to create visual focus of exhibition halls. They are many different forms and styles, each designed to meet specific needs and requirements.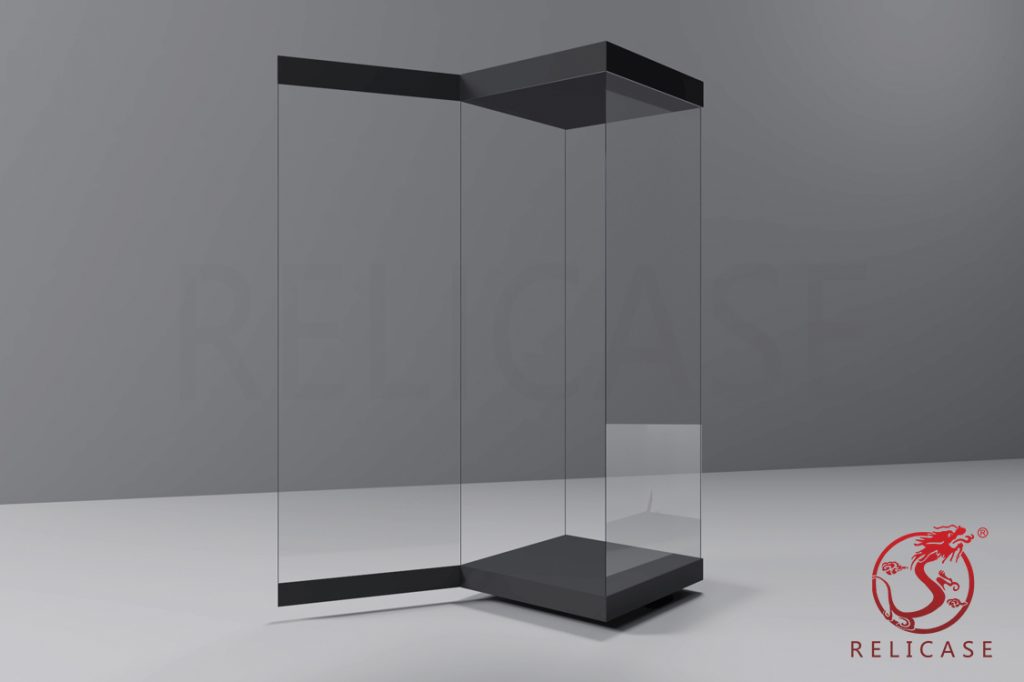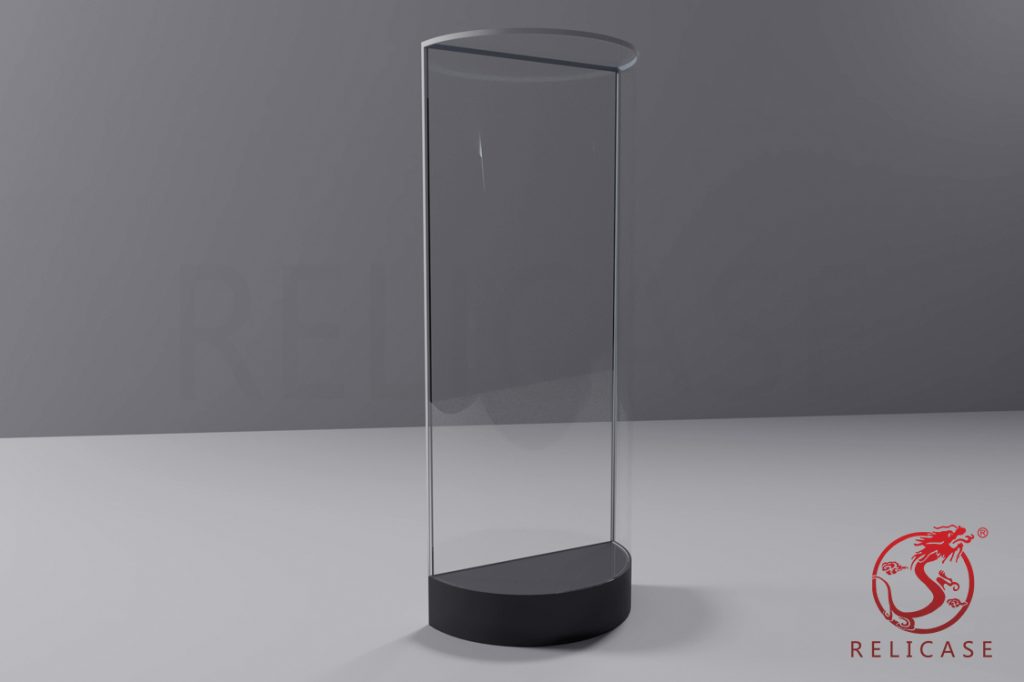 References
1."2 CFR § 3187.3 – Definition of a museum". LII / Legal Information Institute. Archived from the original on 12 December 2021. Retrieved 12 December 2021.
YOU MAY ALSO LIKE