We customized a display cabinet for Suzhou Museum, which is the basic display of Suzhou Museum - Wumen painting and calligraphy exhibition in 2018
The batch covered wall cases, table cases, inlaid cases, and freestanding cases. All case frames are transferred with wood patterns, blending perfectly into the ancient style interior.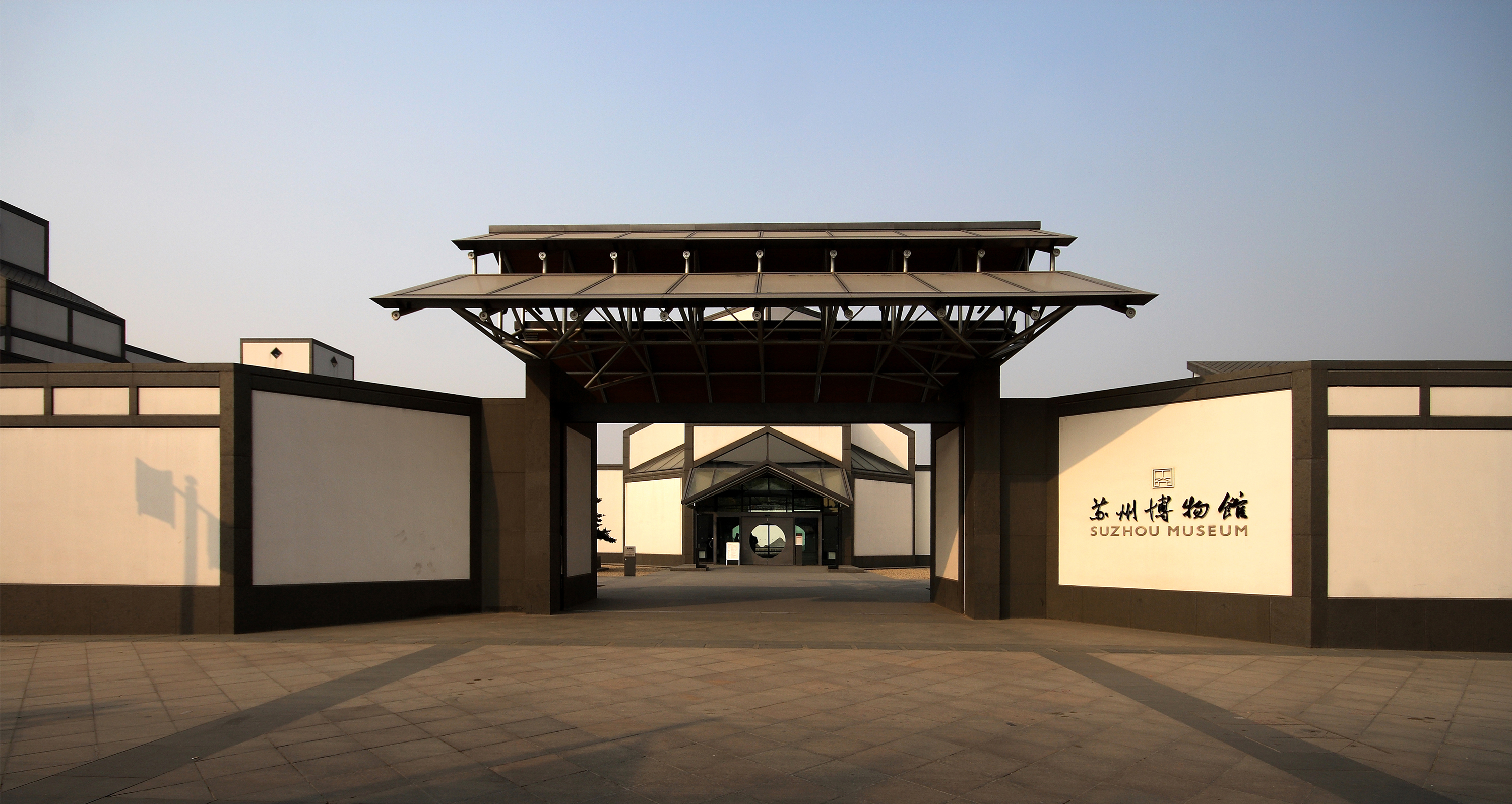 Suzhou Museum was designed by Pritzker laureate architecture, I.M.Pei, for his hometown at the age of 85. This was our second collaboration with the great Master, after a pleasant cooperation on Museum of Islamic Arts, Doha. Our professional attitude, sophisticated design, and thoughtful innovation earned us great respect from the client.
With his unique style, Pei interpreted the concept of a comprehensive museum integrating modern museum architectures, ancient buildings and innovative landscape gardens. Savoring the masterpiece, one always admires the subtlety of the design in all the details. Just an inadvertently glance, you will be enchanted by a casual landscape.
As for showcases, we made our best effort to match the architectural style. Infusing modern technology with traditional pattern, we created an atmosphere of grave and solemn. Bring boring history back to live.
The manufacture and installation of showcases were also challenging. It was our premier experience on designing automatic opening access for large size inlaid case up to 3.4m*1.65m, and wall case up to 4.5m*3.8m. Opening range, driving system support, dynamic data control of opening process, and glass weight all posed novel challenge to our design. However, we overcame all the difficulties and carried the task out perfectly.